Investment
Based in Cincinnati, Adam and Keli works with couples throughout Ohio and worldwide to capture the authentic beauty of their wedding day, and to tell their unique love story through heirloom images.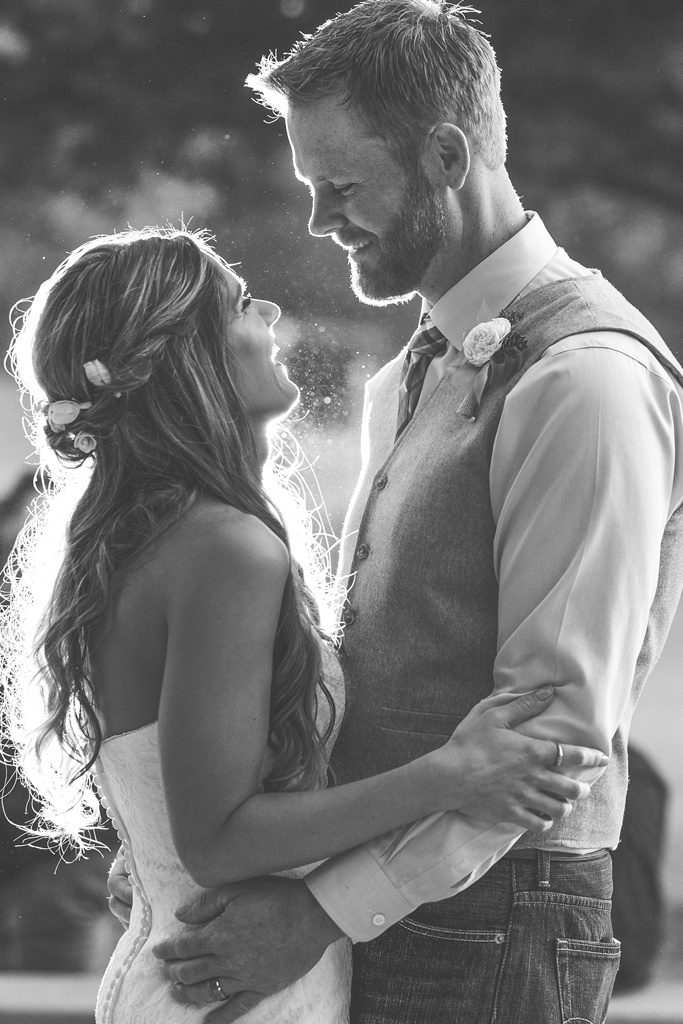 Every couple that we've ever had the honor to meet and photograph has had a unique story. It is our goal to capture the beauty of what makes your connection shine. It's our passion to visualize and capture the special moments you're going to hold onto and cherish for a lifetime. We aim to capture genuine emotion and timeless photographs composed with natural tones and beautiful lighting.
We believe in the importance of building great relationships with all of our clients and believe that every couple deserves the most of out their photographer. To ensure this, we limit the amount of bookings that we photograph each year to guarantee attention to detail and a quick turn-around of the images that you can't wait to see!
You are unique and so is your wedding. You deserve a customized collection that fits your exact needs. Our wedding collections include two photographers (at all times), a complimentary engagement session, wedding timeline consultation, and professionally edited high resolution images delivered via online gallery and a keepsake USB with print rights. Add our stunning signature wedding album to any collection for you to cherish; your first family heirloom that increases in value as time passes on. Collections begin at $2,200 with an average investment of $3,000.
Connect with us below to receive our 2020 Wedding Guide.
For all of our recent engagements and weddings to wedding day advice, head on over to the blog!
It's more than a gorgeous dress, perfectly arranged flowers, and a stunning venue.
WEDDING RESOURCES

Important tips and advice for choosing the right wedding photographer for you.
What questions should you ask your wedding photographer?
Understand why wedding photographers need the time we ask for.
Understand the risks of hiring a friend or relative that has a nice camera.
Advice on wardrobe and makeup for your engagement or wedding.
Having a great team will make your wedding day run smoothly. Here are our favorite Cincinnati wedding vendors.
A list of the most common questions that we are asked about.
Understanding Your Needs
By connecting with you on a deeper, more personal and meaningful level, we can truly understand what you love in your spouse and in your life and capture those authentic, timeless moments.